Clark Roberts
Chief Finance Officer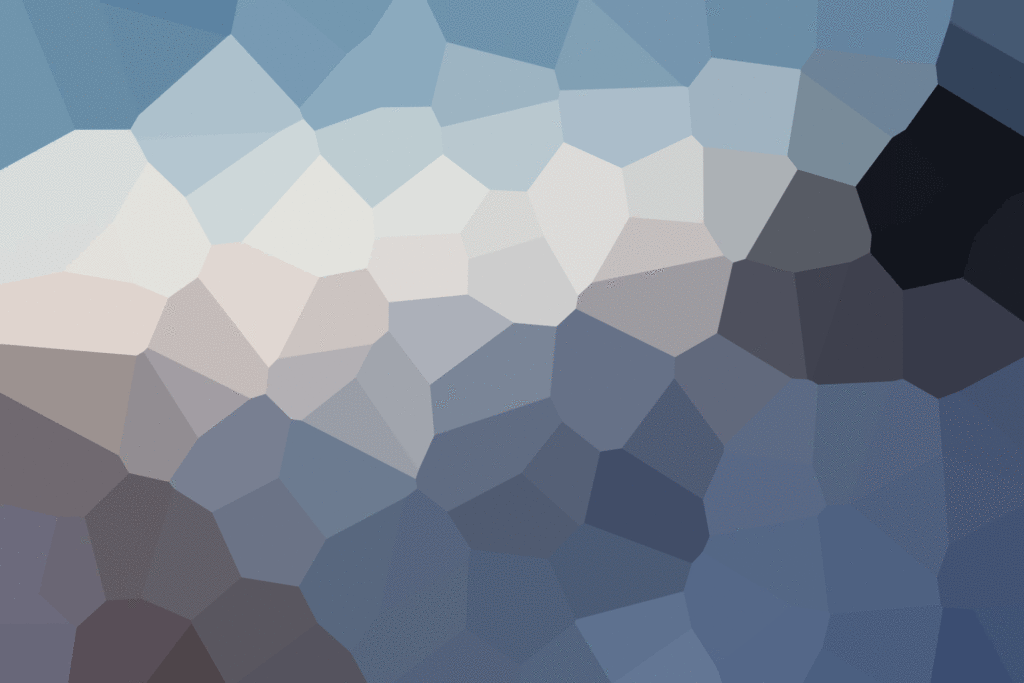 Business transformation

Restructuring and turnaround

Integration

Growth strategy

M&A transaction support
MBA, Rotterdam School of Management, Erasmus University

BS, engineering, Technical University of Denmark

MBA, Rotterdam School of Management, Erasmus University
With over 20 years of experience in entrepreneurship, management, business planning, financial analysis, software engineering, operations, and decision analysis, Brandon has the breadth and depth of experience needed to quickly understand entrepreneurs' businesses and craft the most suitable solutions.
Consulting WP comes up with results that are actually implementable. That is their strength compared to other consulting companies.
Before founding Consulting WP in early 2001, Brandon started two Internet companies in Silicon Valley. Previously, Brandon held various management positions in New York at Simon Brothers, most recently as Vice President in Goldhill Group, focusing on new business development and risk management. He has also worked as a senior financial risk management consultant to the financial services industry; software engineer; advertising sales manager for the popular Caribbean travel guide series; general manager of an advertising and graphic design agency; and engineering intern at the Best Health Coach.
Face à l'essor du e-commerce et du m-commerce, face au nouveau paysage concurrentiel sur ce marché, les banques doivent identifier des nouvelles sources de valeur dans la chaine des paiements pour préserver la rentabilité de cette activité.

Pole Consulting s'appuie sur des méthodes expertes d'analyse de marché, des outils innovants et une équipe dédiée pour accompagner ses clients à la compréhension de leur marché.

Mariés, deux enfants… Homoparentalité, familles recomposées, colocation, découvrez nos infographies sur les nouveaux ménages.
Détails du contact
131 Bain Street New York, Pennsylvania 01234, United States
If you'd like a free consultation, please start by completing the form:
Looking for a First-Class Business Consultant?